What's on at the Struan Inn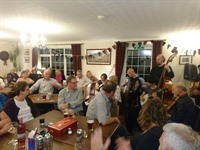 WHAT'S ON AT THE STRUAN INN
Our events calendar lists all special events taking place at the Struan Inn: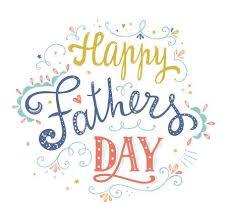 FATHER'S DAY WEEKEND - FRIDAY 14th, SATURDAY 15th AND SUNDAY 16th JUNE
Our Chef will be coming up with some tasty specials for all the Dads.
CLAN ROBERTSON FAREWELL LUNCH - SUNDAY 15th SEPTEMBER
The Clan Roberson's annual gathering finishes with a final get-together over a buffet lunch at the Struan Inn. For more details, please contact the Clan Donnachie Society directly via their website www.donnachaidh.com.