What's on at the Struan Inn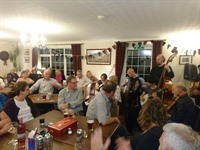 WHAT'S ON AT THE STRUAN INN
Our events calendar lists all special events taking place at the Struan Inn: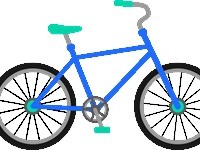 ETAPE NIGHT - SATURDAY 18th MAY
The night before the Etape cycle event. A pasta special will be on offer for those wanting to build up a few carbs before the race!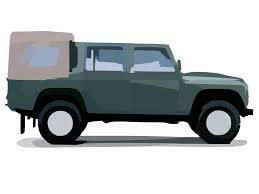 SCOTTISH GREEN ROAD CLUB ROAD RUN STARTING AT THE STRUAN INN - SUNDAY 19th MAY
The Scottish Green Road Club is a friendly, family oriented club for Land Rover owners who are interested in relaxed off-road driving through some of Scotland's most spectacular mountains and glens. This road run will start from the Struan Inn. For more details visit their website www.scotgrc.co.uk. 10am gathering with driver briefing at 11am prior to departure.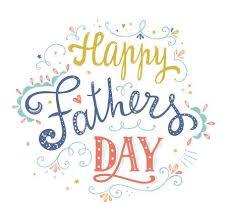 FATHER'S DAY WEEKEND - FRIDAY 14th, SATURDAY 15th AND SUNDAY 16th JUNE
Our Chef will be coming up with some tasty specials for all the Dads.
CLAN ROBERTSON FAREWELL LUNCH - SUNDAY 15th SEPTEMBER
The Clan Roberson's annual gathering finishes with a final get-together over a buffet lunch at the Struan Inn. For more details, please contact the Clan Donnachie Society directly via their website www.donnachaidh.com.